Hope everyone had a wonderful winter holiday, whatever one or ones you celebrate! In addition to a huge pile of lovely prezzies, I received my contrib. copies of the January, 2011, issue of Cricket with part one of "The Princess and the Golden Fish"!
(Cricket cover "Under the Arctic Night" by Paine Proffitt)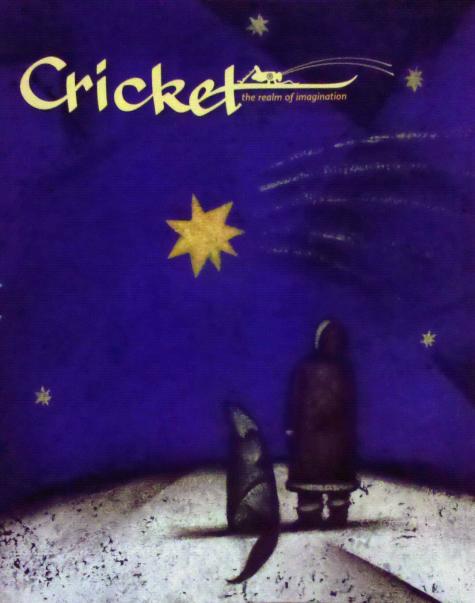 Check out a couple of the gorgeous illustrations by Kelly Murphy: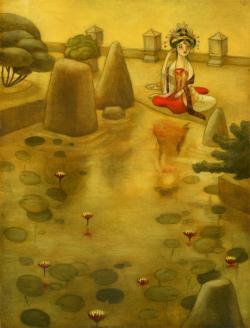 I love seeing my work in Cricket. These folks always do an amazing job with it. Can't wait to see the other three parts coming out in the February through April issues!